Welcome to Kingston Township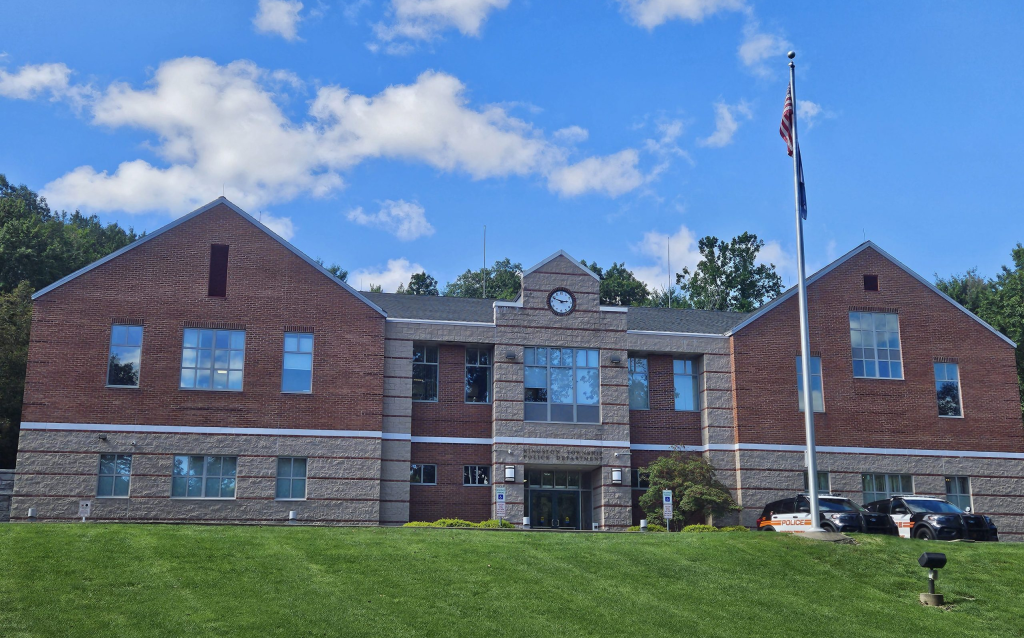 Kingston Township Compost Site
Beginning Monday, April 24, the site will be open 7 days a week until November 30, 2023. (weather permitting)
Monday-Tuesday- & Friday – 10am to 7pm
Wednesday and Thursday – 10am to 8pm
Saturday and Sunday – 10am to 5pm
If anyone has questions, please call the Township Administrative Office at 570-696-3809 or the Public Works Department at 570-696-3650.
NEWS RELEASE
MESSAGE from the TAX COLLECTOR
AS OF JANUARY 3RD, 2023, THE KINGSTON TOWNSHIP TAX COLLECTORS' OFFICE WILL BE OPEN TUESDAYS AND THURSDAY; 10:00 AM TO 4:00 PM.  THESE CHANGES WERE MADE TO BETTER SERVE THE PUBLIC DUE TO THE MONDAY HOLIDAYS.         
The 2023 County/Township Taxes were issued February 14, 2023.  If you have not received your tax bill by the end of February, 2023, please call the Tax Collector. 
             The 2023 Dallas Area School District taxes will be issued on July 10, 2023.  If you do not receive them by the end of the month, please call the Tax Collector.
         Payments can be dropped off anytime at the Township Building in the drop box located in the vestibule of the Administrative offices. (right hand side wall after you enter the first set of doors).